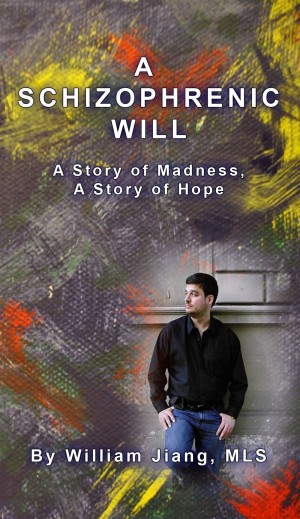 A Schizophrenic Will: A Story of Madness, A Story of Hope
by

William Jiang
Many biographies of people with mental illness seem to dwell primarily on the feeling of hopelessness, and they keep expectations for the sufferer's future low. With this autobiography, Mr. Jiang attempts to turn the tables on this litany of sorrow. He shows himself as a result of the miracles that modern medicine can produce. He went from being a basket case to a respected, tech librarian.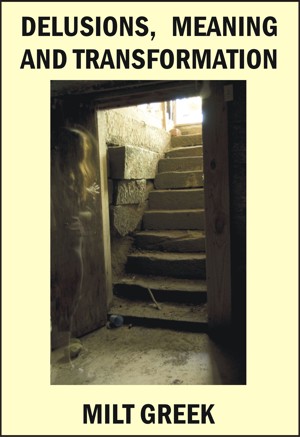 Delusions, Meaning and Transformation
by

Milt Greek
Delusions, Meaning and Transformation, a follow up and companion to Milt Greek's Schizophrenia: A Blueprint for Recovery, deeply explores psychosis and merges modern treatment approaches into a step-by-step, person-centered "Combined Toolkit". It seeks to offer hope and concrete techniques to help professionals, family members and those struggling to recover and transform their lives.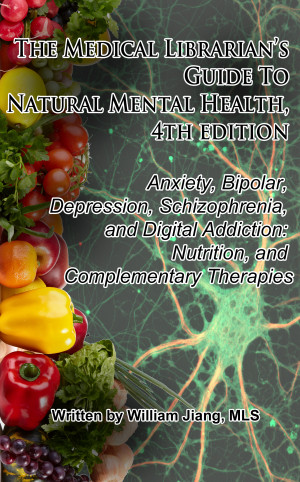 The Medical Librarian's Guide to Natural Mental Health: Anxiety, Bipolar, Depression, Schizophrenia, and Digital Addiction: Nutrition, and Complementary Therapies, 4th Edition
by

William Jiang
The thrust of this book is nutrition and complementary therapies for digital addiction, anxiety, bipolar, depression, and schizophrenia. Truisms that have been passed down through the ages about mental health that have stood the rigors of scientific inquiry are presented.
Related Categories