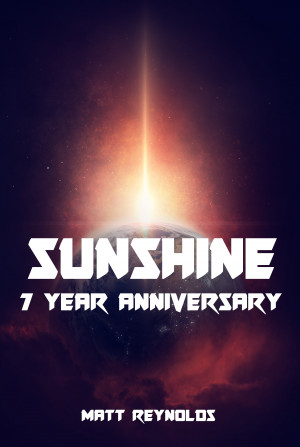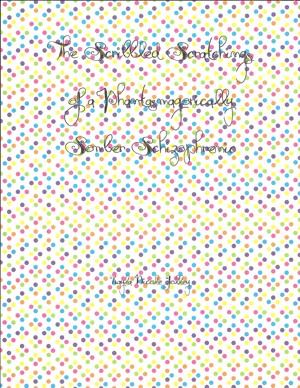 The Scribbled Scratchings of a Phantasmagorically Somber Schizophrenic
by

Kayla Jolley
This book is an attempt to help people understand some of the things that people with schizophrenia go through. To allow you to see things through random, unfocused eyes that are completely unable to concentrate. Dealing with random and racing thoughts, along with hallucinations, whether they be visual, auditory, or aromatic, is not something that one can process easily, let alone understand.
Skiftet, afhandling om hvid magi.
by

Jan Ulrich Benthin
At tilgive sig selv og give slip på den programmering der forhøjer sig selv. Den Dybe hjernevaske, årsagen til vi er ude af os selv. Man finder aldrig sig selv, ved at løbe efter øjeblikkes lykke, altid på søg efter det næste kik og de hurtige penge der lover lykken.Vi lever med vores beslutninger og de forkerte valg, det er en del af os og det udgør dybden og muligheden for at kunne give slip.
Related Categories