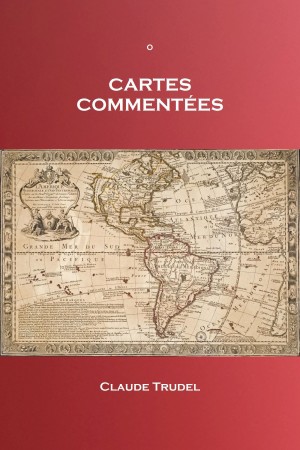 Cartes commentées
by

Claude Trudel
Destiné aux personnes désirant explorer le monde fascinant des cartes géographiques, ce livre contient trois grandes parties: 1° les descriptions de documents cartographiques; 2° les recensions de livres reliés au monde de la cartographie, parfois à l'histoire; 3° la liste par ordre chronologique de toutes les cartes reproduites dans le livre. Une notice sur l'auteur complète l'ouvrage.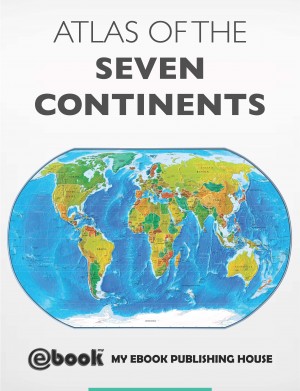 Atlas of the Seven Continents
by

My Ebook Publishing House
Atlas of the Seven Continents contains amazing continental maps and detailed information on population, beliefs, climate and vegetation, ecology and environment, economy, and politics and history. This is the best book for Geography class and for anyone who need information about any continent on Earth. Describes the continents in great detail!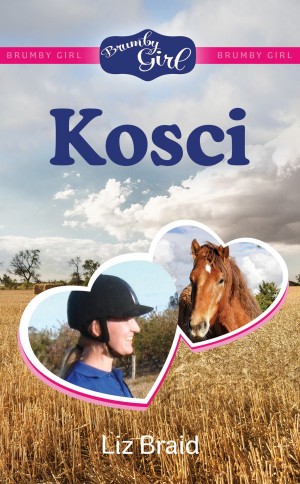 Kosci
by

Liz Braid
The second book in the Brumby Girl Series continues to follow the Ferraro family in Beverford near Swan Hill. The family take in a second wild brumby Kosci and an even wilder teenage girl, Stephanie – Jess' worst enemy. The mother Annie gentles and trains Kosci as her 11 year old daughter Jessica develops her horse knowledge and skills with Half-Pint and Stephanie