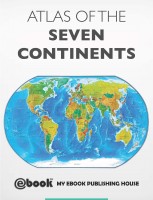 Atlas of the Seven Continents
Atlas of the Seven Continents contains amazing continental maps and detailed information on population, beliefs, climate and vegetation, ecology and environment, economy, and politics and history. This is the best book for Geography class and for anyone who need information about any continent on Earth. Describes the continents in great detail!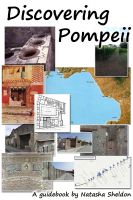 Discovering Pompeii
Pompeii is a must-see sight for many of Campania's tourists. Its tragic and dramatic end, coupled with the chance to explore the houses, temples, bathhouses and brothels of an ancient city, is for many too strong a lure to resist. This tour, Discovering Pompeii, gives a general feel of day to day life in the town by taking you along one of its busiest main streets, the Via Dell Abbondanza.