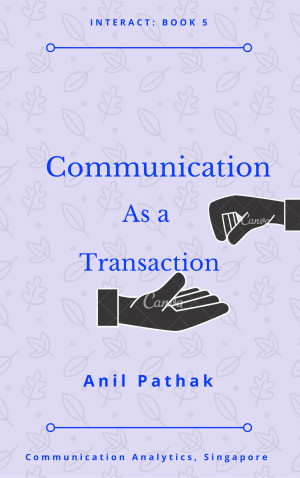 Communication as a Transaction
by

Anil Pathak
In this book, we look at an established model that has its origin in the field of psychology. Recognized widely in the communication field, the model of 'Transactional Analysis' is based on the notion that communication can be seen as a transaction. This model should help us troubleshoot a communication breakdown, and improve overall communication effectiveness.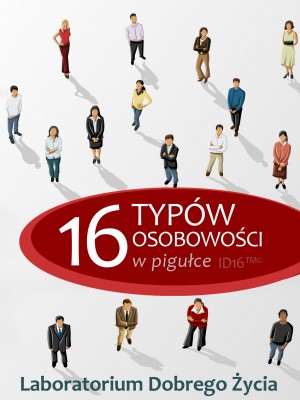 16 typów osobowości w pigułce
by

Laboratorium Dobrego Życia
Poznaj niezależnego i błyskotliwego stratega, twórczego i wrażliwego mentora oraz optymistycznego i ciepłego doradcę. Poznaj artystę, logika, entuzjastę, prezentera… Dowiedz się, czym wyróżniają się poszczególne typy osobowości, i sprawdź, czy rozpoznasz wśród nich swoich znajomych i bliskich. Czy rozpoznasz wśród nich siebie?