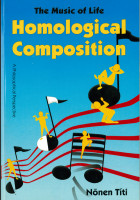 Homological Composition; a philosophical perspective
by

Nōnen Títi
Coming from the personality types, described by Carl Jung and Myers-Briggs, this books looks at the philosophical implications of accepting these inborn differences for the way people live together, our ethical and political beliefs, at how we might achieve peace and tolerance despite these differences, and it proposes a theory that explains their evolutionary necessity.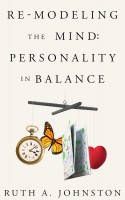 Re-Modeling the Mind: Personality in Balance
by

Ruth Johnston
Between the extremes of individuality and common humanity, people can be grouped into distinguishable personalities. Based on Jung, modern neuroscience, and personal observation, Ruth Johnston builds a realistic and original model of the mind that is not just a static list of traits, but dynamic, interconnecting facets. Re-Modeling the Mind shows how to use personality insights to solve problems.
Related Categories