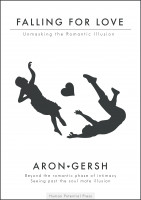 Falling For Love
by

Aron Gersh
(5.00 from 1 review)
This book is about the psychology of romantic love. Experienced people know that romantic love is often a bubble that bursts, that after the romantic phase, all kinds of doubts, troubles, conflicts occur. It is as if the problems are seen to occur later, with the implicit belief that there are no problems right now, inherent in the romantic period. This book tries to show those illusions during.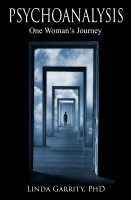 Psychoanalysis: One Woman's Journey
by

lindagarrityPhD
A compelling and engaging view into one person's 10-year experience in psychoanalysis. Join Linda Garrity, PhD, as she allows us to read the summaries of her sessions and get a glimpse of her specific time in psychoanalysis.