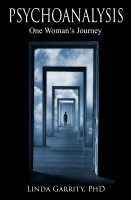 Psychoanalysis: One Woman's Journey
by

lindagarrityPhD
A compelling and engaging view into one person's 10-year experience in psychoanalysis. Join Linda Garrity, PhD, as she allows us to read the summaries of her sessions and get a glimpse of her specific time in psychoanalysis.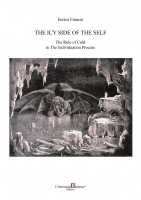 The Icy Side of The Self
by

EnricoFrancot
This book explores how cold can be as fertile for the life of an individual as warmth is, or as warmth is generally considered. It holds that ice belongs to the individuation process no more and no less than fire. It explores how deeply rooted in the Self ice is, and the horrendous freezing entities eerily lurking beyond or beside the fiery dragons in the quest of the hero.