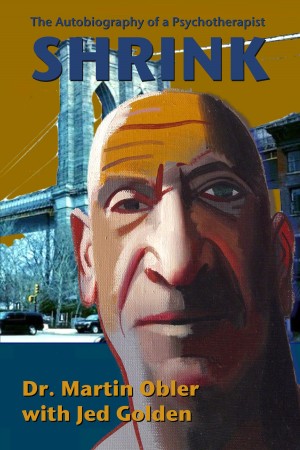 Shrink: The Autobiography of a Psychotherapist
by

Jed Golden
The wild, autobiographical story of Marty Obler, shrink: his childhood in an extremely poor, dysfunctional family eventually returning to Brooklyn and storming through Brooklyn College, getting his Ph. D., and, finally beginning a successful practice as a psychotherapist, in which he details a number of riveting case studies, not the least of which is his own—more of a self-analysis.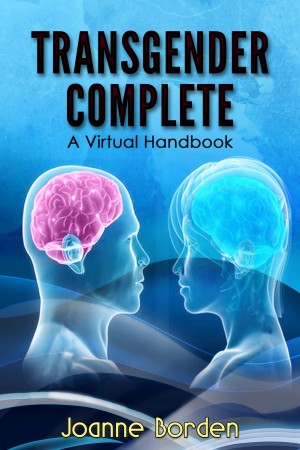 Transgender Complete, A Virtual Handbook
by

Joanne Borden
Current and © 2017. This book covers every aspect of transgenderism. It serves transgender people, loved ones, employers, and students/professionals by discussing all the issues, how to interact for a healthy relationship, and why they are ideal employees. It is based on 4 years of full-time research. It includes original research plus180 comments by transgender women and men.
Related Categories