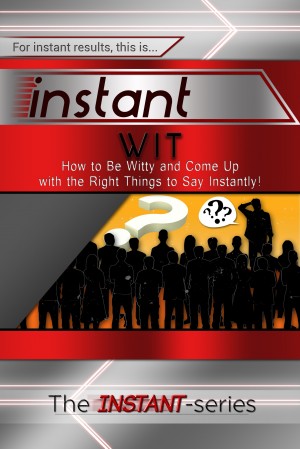 Instant Wit - How to Be Witty and Come Up with the Right Things to Say Instantly!
by

The INSTANT-Series
Ever wish you could be that witty person who always comes up with perfect things to say at a spontaneous whim with a sharp wit? Who wouldn't want to always have the right things to say at the right time to win people over, make people laugh, or lead people? Witty people appear to be the envies of us all. But is it really possible to be witty, even if you weren't born naturally witty? Discover how!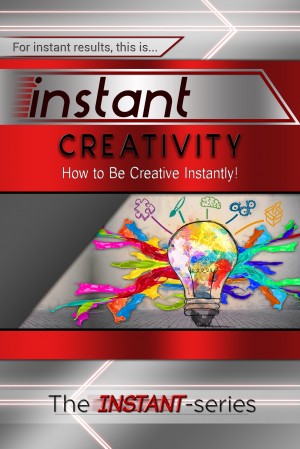 Instant Creativity - How to Be Creative Instantly!
by

The INSTANT-Series
So you want to be more creative, huh? Creativity is desired and envied by those who lack it. Why? Because creative people can come up with some of the most creative ideas nobody has ever thought of and possess creative problem-solving skills to handle any sort of situation. Now it's your turn! Be the magician of ideas. Be the sage of solutions. Be the artist of expression. Be the creative you now!
Related Categories