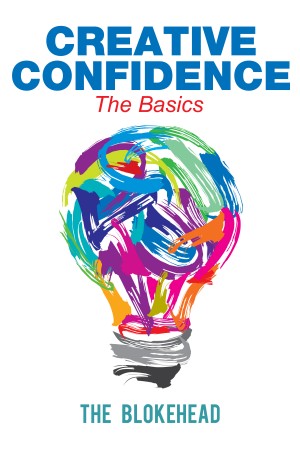 Creative Confidence: The Basics
by

The Blokehead
The most important thing that you need to remember is that you have creative ability. You simply need to develop your creative confidence so that you can recognize that ability when necessary. You may have an interest in artistic endeavors, yet you have never really pursued them to the fullest extent possible.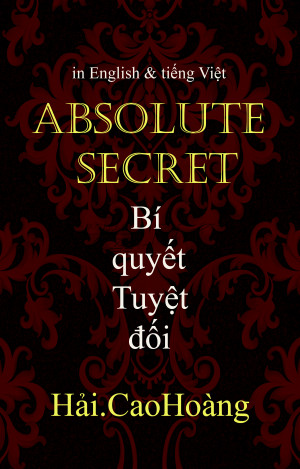 Bí quyết Tuyệt đối - Absolute Secret
by

Hải. CaoHoàng
Absolute Secret - means: the most logical solution for us to be absolutize for every problem - in every case. Bí quyết Tuyệt đối - có nghĩa là : giải pháp hợp lý nhất để chúng ta Tuyệt đối hóa mọi vấn đề - trong mọi trường hợp. Include translations in English - for readers (in other languages) – to use with automatic translation tools.