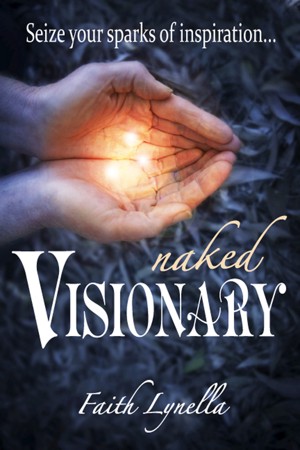 Naked Visionary - Seize Your Sparks of Inspiration...
by

Faith Lynella
(5.00 from 1 review)
Naked Visionary reveals the influences, rewards, and obstacles that characterize the visionary path. It also describes the inner journey that is a crucial as solving the practical challenges. It is written on 3 parallel levels: 1) The challenges and stages (a global view) 2) How to recognize our own sparks of brilliance (the personal view) and 3) How to encourage more vision (the social view).
Related Categories