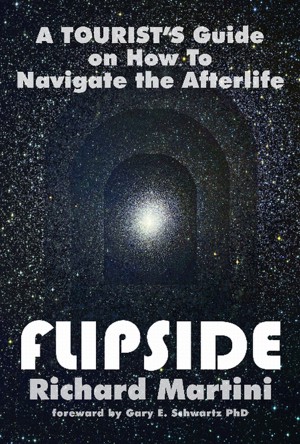 Flipside: A Tourist's Guide on How To Navigate the Afterlife
by

Richard Martini
What happens after we die? "Flipside" explores startling new evidence for life after death, via the "life between lives," where we reportedly return to find our loved ones, soul mates and spiritual teachers. Based on the evidence of thousands who claim that under deep hypnosis they saw and experienced the same basic things about the Afterlife; features interviews with Michael Newton and others.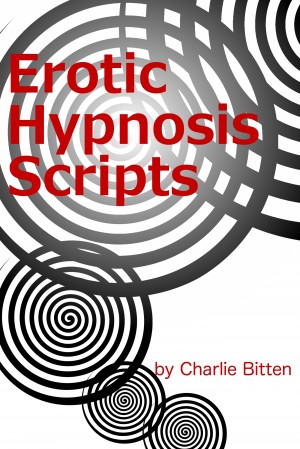 Erotic Hypnosis Scripts
by

Chew Toy
Over 100 scripts for erotic hypnosis inductions taken from the recordings of professional erotic hypnotist Charlie Bitten (Chewtoy), ranging from a slow and methodical introductory series touching on the most popular aspects of recreational hypnosis, to hypnotic slave training for couples play, to wickedly lewd guided sex fantasies.
Related Categories