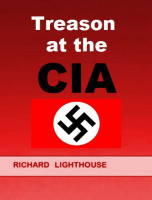 Treason at the CIA
by

Richard Lighthouse
Rev 2A. This author has been investigating satellite weapons and the global microwave torture of thousands of people, since January 2016. This ebook contains some of my latest research into Targeted Individuals. The CIA is operating a program against top government officials that is nothing less than Treason. They are attempting to alter behavior using subliminal messaging technology.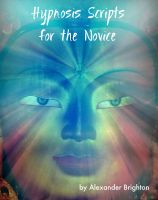 Hypnosis Scripts for the Novice
by

Alexander Brighton
While many people are curious about hypnosis and its practice, simple, standard induction scripts seem to be well-guarded trade secrets. The scripts in this short ebook are the result of the author's self-study of induction methods used by some hypnotherapists. Recommended only for the purpose of completing a self-study in hypnosis, these scripts provide an idea of how hypnosis is carried out.
Related Categories