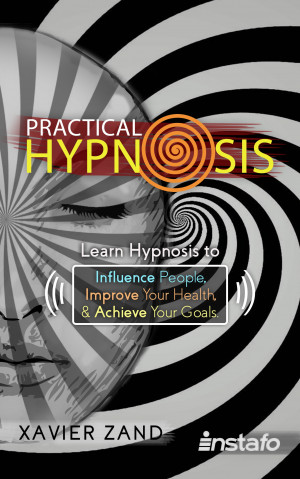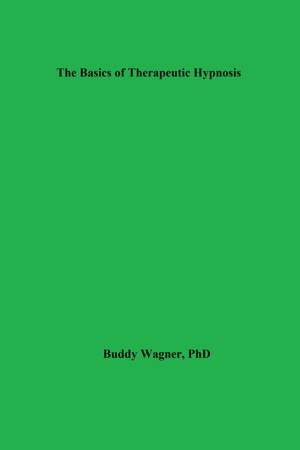 The Basics of Therapeutic Hypnosis
by

Buddy Wagner
This book is designed for classes to teach hypnosis and for therapists who want to learn about hypnosis. It includes discussions of all the essential elements of therapeutic hypnosis, exercises to practice these skills and examples to illustrate. The final chapter of the book discusses the treatment of chronic pain and phobias/panic attacks.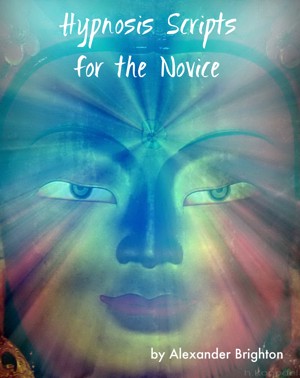 Hypnosis Scripts for the Novice
by

Alexander Brighton
While many people are curious about hypnosis and its practice, simple, standard induction scripts seem to be well-guarded trade secrets. The scripts in this short ebook are the result of the author's self-study of induction methods used by some hypnotherapists. Recommended only for the purpose of completing a self-study in hypnosis, these scripts provide an idea of how hypnosis is carried out.
Related Categories