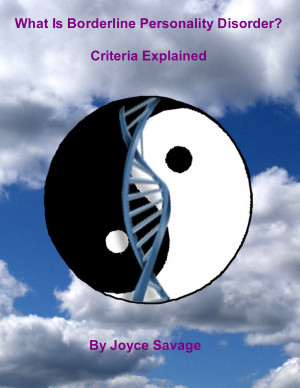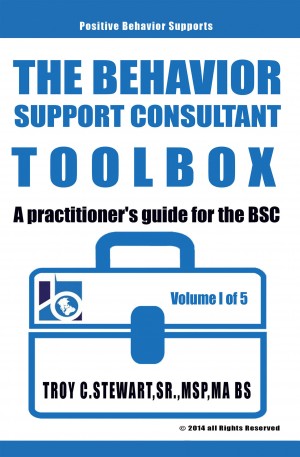 The Behavior Support Consultant Toolbox
by

Troy Stewart, Sr
Parents may use our guide to learn new behavior support techniques to use with children. Staff at schools, day programs, hospitals, and residential homes use this guide to expand their skill sets in behavioral health!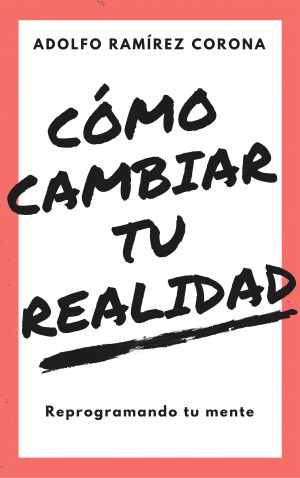 Cómo cambiar tu realidad
by

Adolfo Ramírez Corona
¿Quieres cambiar tu realidad? El secreto para cambiar tu realidad puede estar más cerca de ti de lo que crees. Este libro reúne diferentes textos escritos por el autor durante el estudio de la mente, pero sobre todo, materiales usados durante los cursos y talleres que el autor imparte y que han ayudado a muchas personas a lograr un cambio en sus vidas.
Related Categories