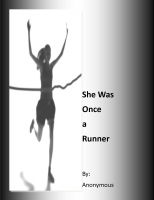 She Was Once a Runner
(4.33 from 3 reviews)
"She Was Once a Runner" gives an honest account of a female long distance runner on a Division I college scholarship and the resultant pressure cooker in which she lives. The memoir explores the physical and psychological effects of the Female Athlete Triad on a nineteen year old girl struggling to find her identity amidst a toxic team environment and discouraging parents.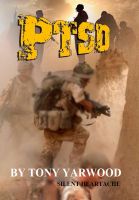 PTSD Silent Heartache
(5.00 from 1 review)
The author of PTSD Silent Heartache suffers with this illness so can empathise with others who suffer in silence. Whilst in the Parachute Regiment initially he transferred to the MCTC Colchester gaining qualifications in stress related issues to help all Tri Service Personnel in detention. This short book will help sufferers,relatives and friends, to have a better understanding of this illness.