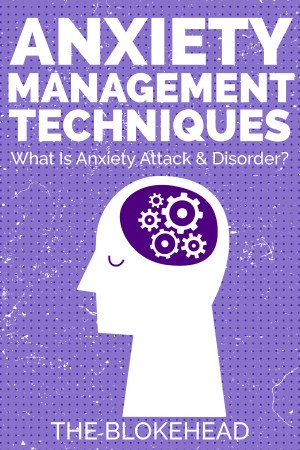 Anxiety Management Techniques : What Is Anxiety Attack & Disorder?
by

The Blokehead
Today anxiety disorders have become very much part of some people's lives so that even the most normal reactions relating to anxiety can result in them creating doubts in that person's mind relating to their mental health. What one needs to remember is that feeling anxious is normal and helps you to cope more effectively with the stress that many of us are faced with today.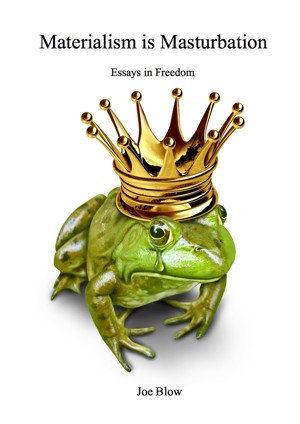 Materialism Is Masturbation : Essays In Freedom
by

Joe Blow
(5.00 from 2 reviews)
Has materialism become a joyless addiction? Is idealism making things worse for us? Have we underestimated the healing power of the erotic? Can the symbolic language of religion tell us something about the nature of the mind? Is the "Kingdom of Heaven" within? These are some of the questions explored in these essays by the author of "How to Be Free".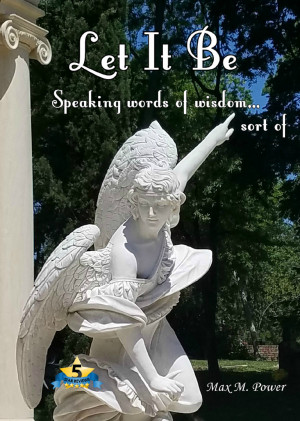 Let It Be
by

Max M Power
A continuation from Lost Inside. The book is composed of memes I have created to help others express their mental health emotions and to motivate them to continue their fight. To remind them that they are NOT alone and that it is okay to ask for help.
Related Categories