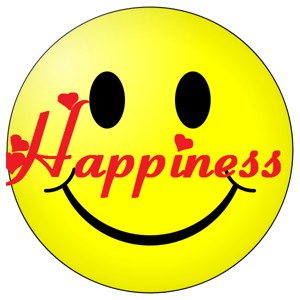 Happiness
by

Nils Horn
(5.00 from 1 review)
Philosophy of Happiness.Happiness research. Positive thinking. Everyone needs a spiritual centering. The Five Principles of Health. Have a Happy Relationship. Have a Happy Family. Be a Happy Single. Have a Happy Old Age. Have a Happy Job. Happiness and Life. Happiness and Enlightenment. Laughter Yoga. A World of Peace, Love and Happiness. Happiness oracle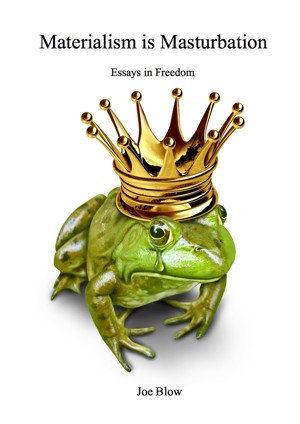 Materialism Is Masturbation : Essays In Freedom
by

Joe Blow
(5.00 from 2 reviews)
Has materialism become a joyless addiction? Is idealism making things worse for us? Have we underestimated the healing power of the erotic? Can the symbolic language of religion tell us something about the nature of the mind? Is the "Kingdom of Heaven" within? These are some of the questions explored in these essays by the author of "How to Be Free".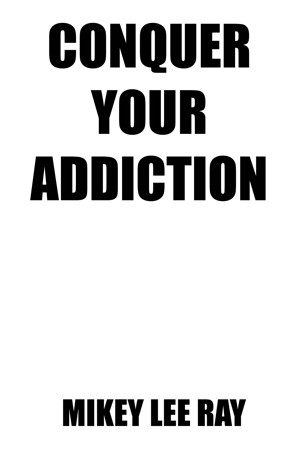 Conquer Your Addiction
by

Mikey Lee Ray
(4.95 from 22 reviews)
If you have an addiction that is taking over your life be it smoking, drugs, alcohol, gambling or something else than this little book is here to give you the tools and ideas you need to take it back. Based on the six years experience that I have had surrounded by the worst types of addicts imaginable, I Mikey Lee Ray am here to help.
Related Categories