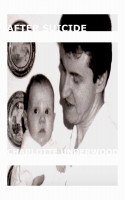 After Suicide
by

Charlotte Underwood
(5.00 from 8 reviews)
After Suicide is Charlottes personal account of her fathers suicide, including before and after the event. This books main purpose is to be a support aid for people in a similar situation or people wanting to understand more about suicide and how it affects the survivor, it is not however meant to be a replacement for your doctors recommendations. This book is help from someone that understands.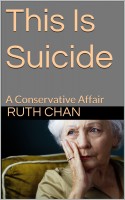 This Is Suicide: A Conservative Affair
by

Ruth Chan
(3.00 from 1 review)
Many thousands of depressed people silently attempt suicide every year. This is one survivor's expression of her state of mind at the time she thought about and acted on the unthinkable, published with the hope that it may save a life.