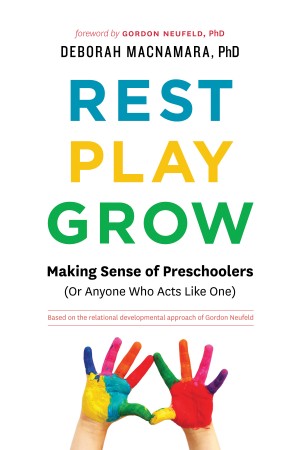 Rest, Play, Grow
by

Deborah MacNamara, PhD
Based on the work of one of the world's foremost child development experts, Rest, Play, Grow offers a developmental road map to adults and is what every toddler, preschooler, and kindergartner wished their adults understood about them.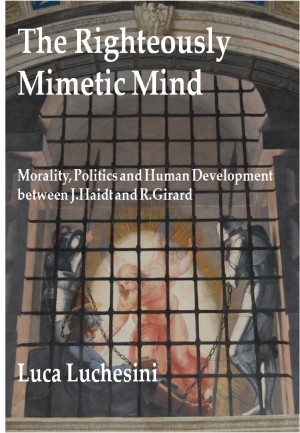 The Righteously Mimetic Mind
by

Luca Luchesini
This essay connects the dots between "The Righteous Mind", the recent success of Jonathan Haidt about the evolutionary foundations of morality and mimetic theory developed by Rene Girard around the key concepts of imitative desire and scapegoating. To my knowledge, the two theories are the best tools available today to interpret human moral and political behavior.
Related Categories