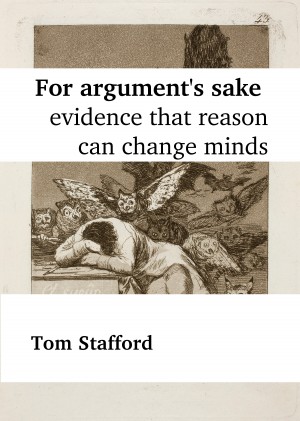 For Argument's Sake: Evidence That Reason Can Change Minds
by

Tom Stafford
Are we irrational creatures, swayed by emotion and entrenched biases? Modern psychology and neuroscience are often reported as showing that we are. Cognitive scientist Tom Stafford looks at the actual evidence on how people change their minds, showing that reason alone can be a powerful force.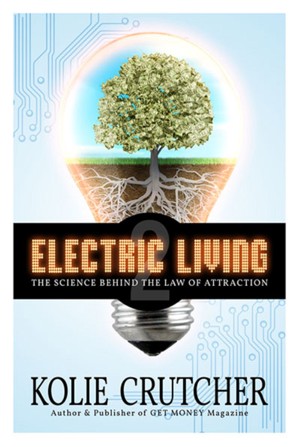 Electric Living: The Science Behind The Law of Attraction
by

Kolie Crutcher
Skeptics and adherents alike will find Crutcher's exploration of the science behind why the Law of Attraction works, a fascinating read. He detail¬s why human beings become what they think about. giving readers a practical, step-by-step analysis for how to harness their thoughts and emotions so that the Law of Attraction will benefit them in their pursuit of success.