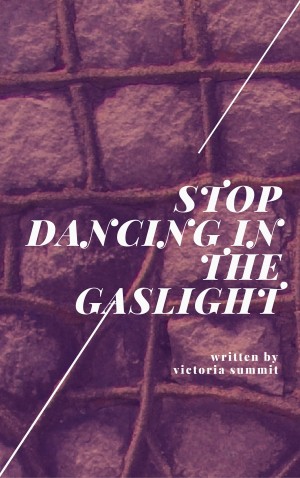 Stop Dancing in the Gaslight
by

Victoria Summit
Gaslighting is a form of mental abuse that some types of people (narcissists, psychopaths, sociopaths) use to manipulate others. The victim of gaslighting may feel like he or she is slowly going crazy with paranoia and forgetfulness. If something doesn't feel right in your life, you may be a victim of gaslighting.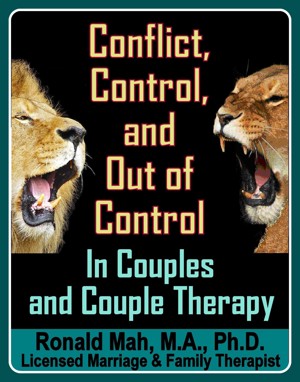 Conflict, Control, and Out of Control in Couples and Couple Therapy
by

Ronald Mah
The book guides how to promote appropriate assertiveness & aggression along a continuum w/o crossing to abuse; assessment for, management, & therapy when emotional reactivity becomes emotional abuse; & when verbal abuse predicts physical abuse. Therapist choice to engage or not deal w/domestic violence in therapy become functionally problematic when domestic violence is revealed unexpectedly.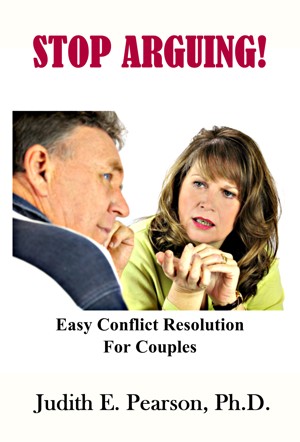 Stop Arguing: Easy Conflict Resolution for Couples
by

Judith E. Pearson, Ph.D.
Couples can stop arguing and reach agreements with this simple communication guide. It explains the four steps to problem solving. You'll learn the one question to ask to start a conversation that leads to real solutions. There's additional advice on the pitfalls to avoid during confrontation as well as instructions on how to render a sincere apology.
Related Categories