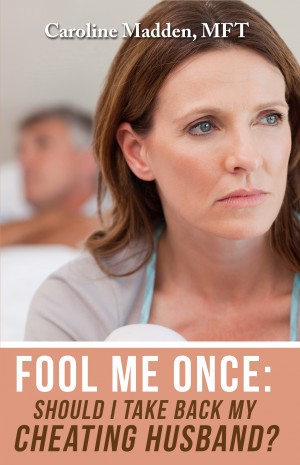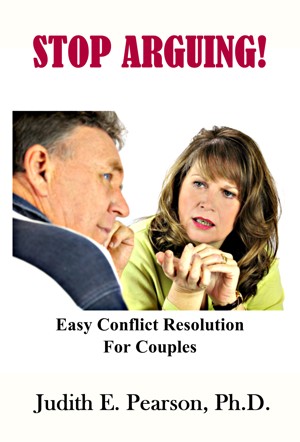 Stop Arguing: Easy Conflict Resolution for Couples
by

Judith E. Pearson, Ph.D.
Couples can stop arguing and reach agreements with this simple communication guide. It explains the four steps to problem solving. You'll learn the one question to ask to start a conversation that leads to real solutions. There's additional advice on the pitfalls to avoid during confrontation as well as instructions on how to render a sincere apology.
Related Categories