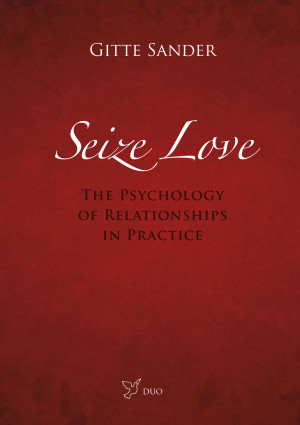 Seize Love - The Psychology of Relationships in Practice
by

Gitte Sander
Seize Love – The Psychology of Relationships in Practice offers help and inspiration to a positive development in relationships in general. Gitte Sander provides knowledge about the psychology of relationships regarding issues such as communication, body language, conflict management, adultery, jealousy, divorce, love and sexuality. Seize Love provides its readers with new perspectives on love.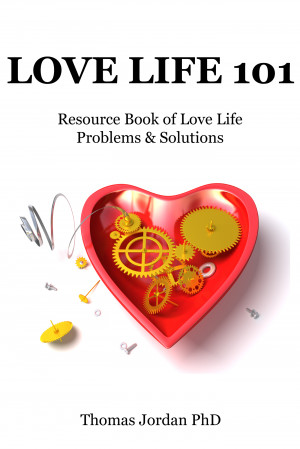 Love Life 101: Resource Book of Love Life Problems and Solutions
by

Thomas Jordan, PhD
Need practical solutions to specific love life problems? This how-to manual discusses issues ranging from commitment issues, managing love when it feels good and when it hurts, how kids can complicate a love life, various love life hang-ups, being alone, making love life improvements, dealing with the pains of loss, and much more!