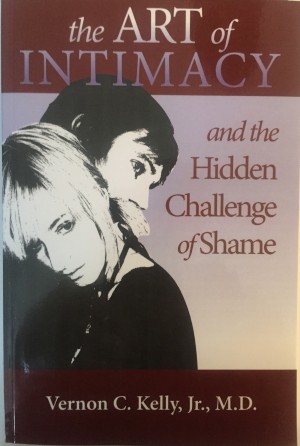 The Art of Intimacy and the Hidden Challenge of Shame
by

Vick Kelly, Jr
(5.00 from 1 review)
Dr. Kelly tackles the difficult problem of shame in relationships. Using an understanding of the biology of emotion outlined by Silvan Tomkins, he takes the reader on a journey from the motivation for earliest infant-caregiver attachments to the complex arena of adult emotional intimacy. His conclusions will surprise you.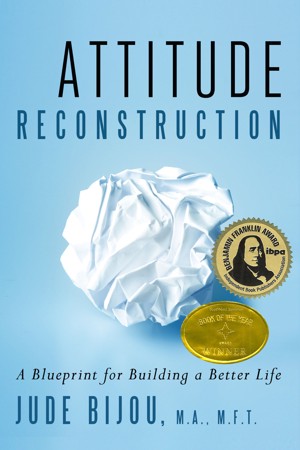 Attitude Reconstruction - A Blueprint for Building a Better Life
by

Jude Bijou
Shivering, sobbing, and pummeling the sofa are just a few unique ways Attitude Reconstruction: A Blueprint for Building a Better Life helps you get a grip on emotions and create more joy, love, and peace. Blending eastern spirituality and western contemporary psychology, this groundbreaking method is guaranteed to identify what's holding you back and transform your life for good.