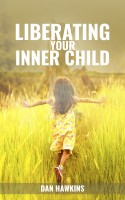 Liberating your Inner Child
by

Dan Hawkins
No part of you contributes as much to your happiness and enjoyment in life. Your inner child is there to work with you on reforming the relationship of you which you may have neglected or rejected it from allowing it to come with you into adulthood. Our inner child is our creativity and vitality, which without it, we become discouraged from developing a sense of fun that stops us from loving life.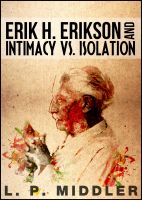 Erik H. Erikson and Intimacy vs. Isolation (Psychosocial Stages of Development)
by

L.P. Middler
Intimacy vs. Isolation is the stage of the young adult according to Erikson's "Eight Ages of Man." During this stage, we are eager to fuse our identities with others. Those unsure of their identities may avoid this fusion. If everything goes well, he or she will reach "true intimacy." If something hinders this progress that person may isolate him- or herself from closeness with others.