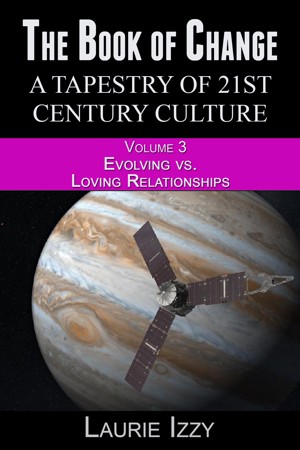 The Book of Change: Loving vs. Evolving Relationships
by

Laurie Izzy
My goal for Volume 3 is to explore the world of modern human relationships to see what can be learned through a variety of examples. I believe we are capable of compassionate, loving relationships regardless of race, religion, sexual orientation or social class even though the human species is currently in a state of disrepair and indifference when it comes to how we treat one another.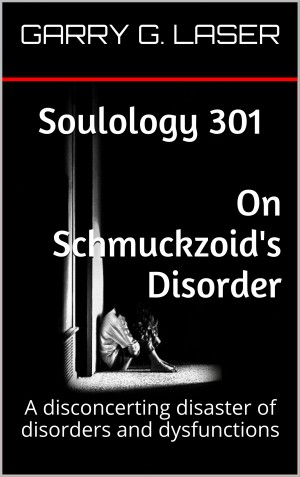 Soulology 301 On Schmuckzoid's Disorder
by

Garry G. Laser
Just how does a term like Schmuckzoid get coined by this author? Wikipedia- "Schmuck or shmuck in American English is a pejorative, meaning one who is stupid or foolish, or an obnoxious, contemptible and detestable person." Another source - "Schmuck is a name for someone who is mean, foolish, or inept and other synonyms include jerk and idiot. Bottom line here- a schmuck is a DSM worthy fool.