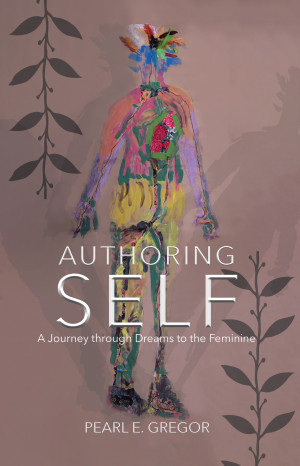 Authoring Self
by

Pearl Gregor
Is God a baptized Catholic? What do we know before we are taught the "right" answers? How does "woman" come to know her own instinctive wild feminine self within the constraints of a patriarchal culture that defines her as flawed from birth? This is the second in a three-part series of one woman's courageous journey to heal clinical depression and weave body, mind and soul into wholeness.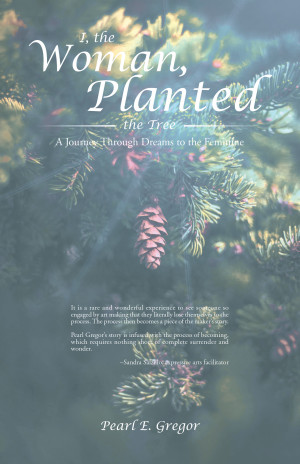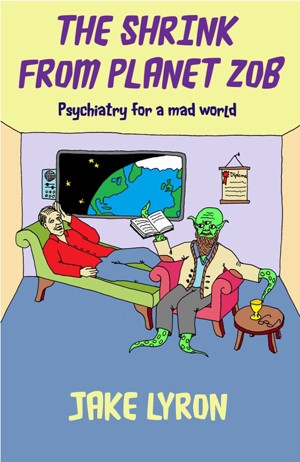 The Shrink from Planet Zob: Psychiatry for a Mad World
by

Jake Lyron
The award winning book to make a mad world sane. Lyron exposes the mental state of humanity from the perspective of an alien psychiatrist, exploring mental illness, genetic psychopathy and the psychology behind the big global issues - war, poverty, environment, religion, corporate greed, media, education, politics. Combined with a funny story-line Lyron offers hope with a radical new solution.