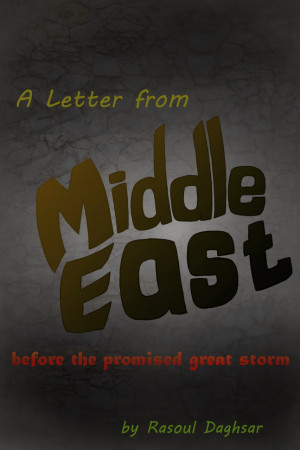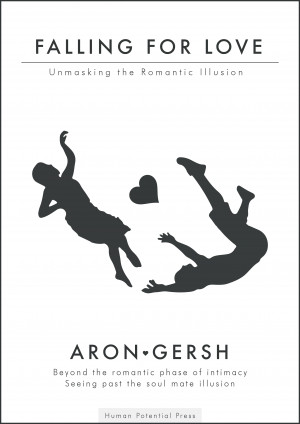 Falling For Love
by

Aron Gersh
(5.00 from 1 review)
This book is about the psychology of romantic love. Experienced people know that romantic love is often a bubble that bursts, that after the romantic phase, all kinds of doubts, troubles, conflicts occur. It is as if the problems are seen to occur later, with the implicit belief that there are no problems right now, inherent in the romantic period. This book tries to show those illusions during.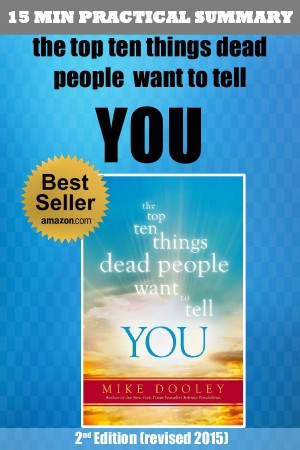 The Top Ten Things Dead People Want to Tell YOU: 15 Minutes Practical Summary
by

LifeBooster
(5.00 from 1 review)
If you could live your life all over, what would you do differently? Let's imagine that tomorrow will be the last day of your life. Do you have any regrets concerning the things you did or didn't do? If your answer is YES, you just have to READ THIS BOOK. You'll learn some useful, easy to use techniques to master your life and get free of regret.