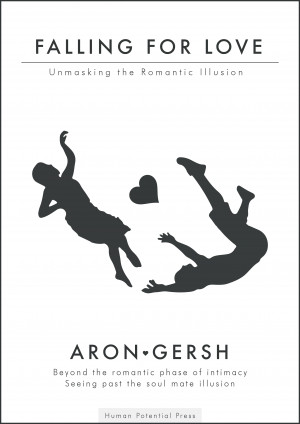 Falling For Love
by

Aron Gersh
(5.00 from 1 review)
This book is about the psychology of romantic love. Experienced people know that romantic love is often a bubble that bursts, that after the romantic phase, all kinds of doubts, troubles, conflicts occur. It is as if the problems are seen to occur later, with the implicit belief that there are no problems right now, inherent in the romantic period. This book tries to show those illusions during.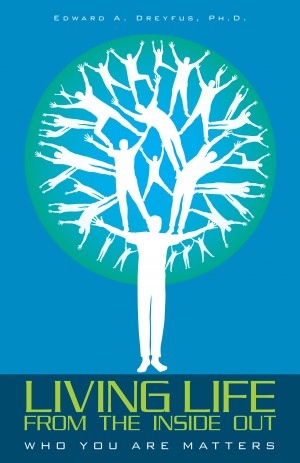 Living Life from the Inside Out: Who You Are Matters
by

Edward A. Dreyfus
Too often people define themselves by their titles, money, and possessions. No matter how much they have, it is never enough. And when they lose them, they feel even more empty. This is living life from the outside in. This book turns the paradigm upside down suggesting that true happiness can be found by living life from the inside out.