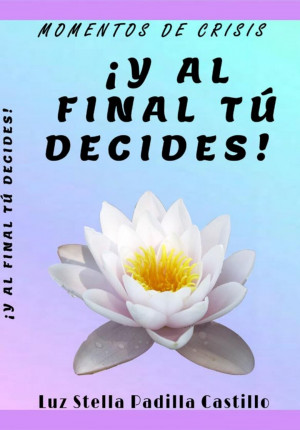 ¡Y AL FINAL Tú DECIDES!
by

Luz Stella Padilla
Es un libro fácil de leer tras su lectura, podemos trabajar las creencias limitantes y las potenciadoras conocer más sobre las crisis emocionales, a través de emotivas anécdotas invitando al lector a redescubrirse y generar en él una conciencia de optimismo y esperanza. Por medio de una serie de pasos prácticos acompañados de ejercicios y estrategias para afrontar los desafíos cotidianos.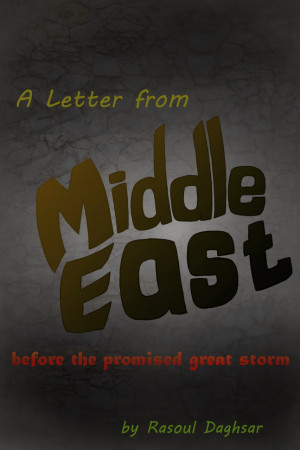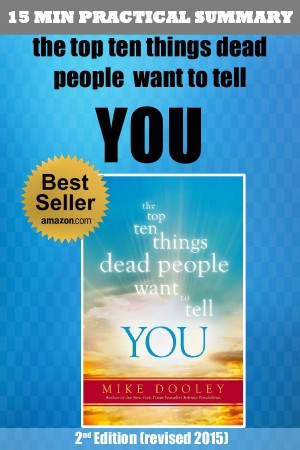 The Top Ten Things Dead People Want to Tell YOU: 15 Minutes Practical Summary
by

LifeBooster
(5.00 from 1 review)
If you could live your life all over, what would you do differently? Let's imagine that tomorrow will be the last day of your life. Do you have any regrets concerning the things you did or didn't do? If your answer is YES, you just have to READ THIS BOOK. You'll learn some useful, easy to use techniques to master your life and get free of regret.