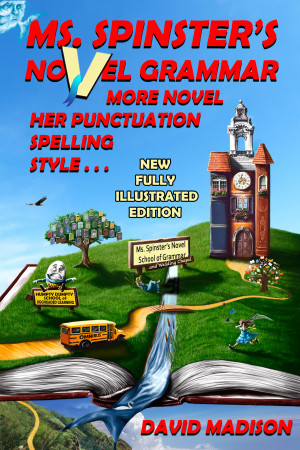 Ms. Spinster's Novel Grammar: More Novel Her Punctuation, Spelling, Style . . .
by

David Madison
330 Novel Rules of grammar, punctuation, spelling, style—each one truly fabulous (in the manner of a fable), "a short narrative making an edifying or cautionary point, often employing as characters animals that speak and act like humans." 500 celebrities glamorously bringing the rules to light and to life. 350 mirth-inducing photoshops, as colorfully novel as the celebrities they make light of.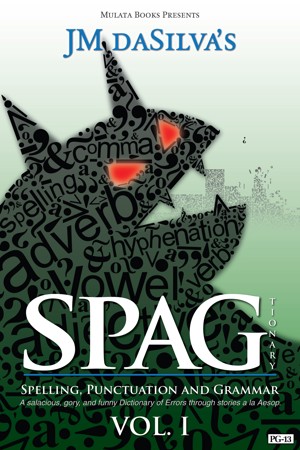 SPAGtionary Vol. 1
by

JM daSilva
(5.00 from 1 review)
This is a book of short stories that teaches you spelling, punctuation and grammar at the end of each funny, erotic, romantic, horrific or gory story. Laugh your way into an A in English.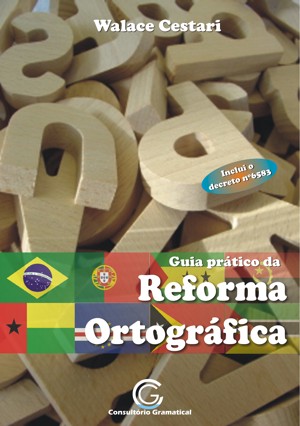 Guia Prático da Reforma Ortográfica
by

Walace Freitas
O que muda com a nova ortografia? Quais as palavras que têm acento ainda? O hífen acabou? São muitas as dúvidas e poucas as respostas objetivas. O Guia Prático da Reforma Ortográfica pretende ser uma destas respostas. Em linguagem acessível, você fica sabendo o que muda em nossa ortografia, além de entender melhor quais as polêmicas que cercam o Acordo Ortográfico.
Related Categories