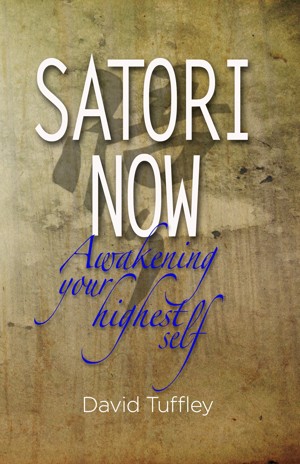 Satori Now: Awakening Your Highest Self
by

David Tuffley
Written in down-to-earth, everyday language, Satori Now is an elegant restatement of the timeless truths passed down through the centuries by Buddhist and Taoist masters, brought up to date with perspectives from modern science to give this timeless message new meaning in today's world. Satori Now makes the wisdom of the ages understandable to people living in the 21st Century.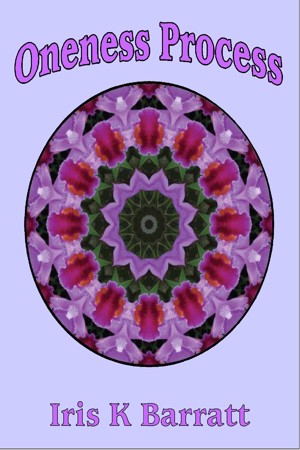 The Oneness Process: Appreciative Inquiry for Awakening Our Universal Wisdom
by

Iris Barratt
(5.00 from 2 reviews)
An insightful exploration into the universal values and qualities that bring richness and unity into our lives, this unique process facilitates tapping into our personal and universal wisdom in life enhancing ways.It guides you to investigate and expand your inner truth and wisdom. Explore how easily this process offers simple yet profound ways to embrace the heart of universal wisdom and oneness.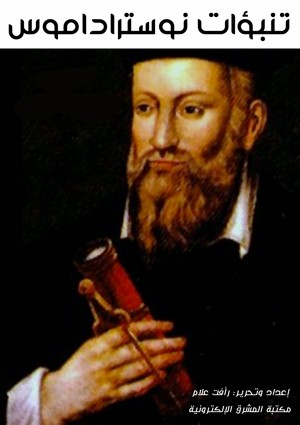 تنبؤات نوستراداموس
by

رأفت علام
"من هو نوستراداموس؟ ولد نوستراداموس في سان ريمي شمالي فرنسا. وحصل على درجة طبيب عام 1532م، وأصبح أستاذًا في جامعة مونبلييه في فرنسا. نجاح كتابه القرون منحه وظيفة طبيب البلاط لدى شارل التاسع ملك فرنسا. كما أصبح أيضًا مستشارًا لكاترين دي مديتشي، زوجة هنري الثاني ملك فرنسا. نوستراداموس (1503 ـ 1566م). هو اسم لاتيني لميشيل دو نوتردام، وهو منجِّم وطبيب فرنسي. وترتكز شهرته على كتابه القرون عام الذي قام