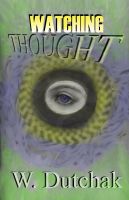 Watching Thought
by

W. Dutchak
Have you ever watched thought? Have you seen its character? What is it in essence? Is there freedom from the limitations of thought? Where is thinking most practical? In what situations can thought interfere with and complicate your life? These, and many more intriguing questions are pursued over three years of personal exchanges over a public internet forum on Personal Development.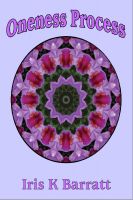 The Oneness Process: Appreciative Inquiry for Awakening Our Universal Wisdom
by

Iris Barratt
(5.00 from 2 reviews)
An insightful exploration into the universal values and qualities that bring richness and unity into our lives, this unique process facilitates tapping into our personal and universal wisdom in life enhancing ways.It guides you to investigate and expand your inner truth and wisdom. Explore how easily this process offers simple yet profound ways to embrace the heart of universal wisdom and oneness.