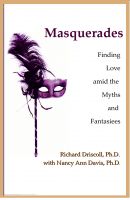 Masquerades: Finding Love Amid the Myths and Fantasies
In earlier times, masquerades were sensual, festive gatherings in which participants wore masks and costumes to conceal their normal identities, and so freed themselves to be whoever they wished. We look here at something similar, in which egos, expectations, and nature herself combine to fashion myths and shared fantasies of who and what we are, which are at odds with our real selves.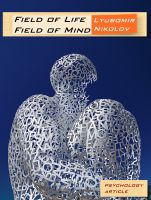 Field of Life and Field of Mind
The article draws attention to interconnected theories of Vernadsky, Kaznacheev, Burr, Hyflick, Yuri Fomin, Edward W. Russel and concepts of Field of Life and Field of Mind.