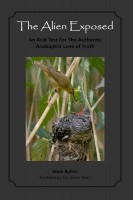 The Alien Exposed: An Acid Test for the Authentic Anabaptist Love of Truth
by

Mark Bullen
It is a foregone conclusion that certain groups of Christians, known collectively as Anabaptists, were identified by their piety and unrelenting love of the Truth. Do such men of self-abandoning devotion to truth still exist? Many claim the name or heritage of these Anabaptist people; but does the same love of truth still live on in them?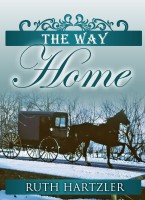 The Way Home (The Amish Millers Get Married Book 1)
by

Ruth Hartzler
The four Miller sisters are injured when their buggy is hit by a car driven by Noah Hostetler who is on rumspringa. The oldest sister, Hannah, is the first to recover physically, but is left with a fear of buggies and worse still, unforgiveness in her heart for Noah. Can Hannah recapture the love she once felt for Noah? Will love be enough to heal the wounds of the past?