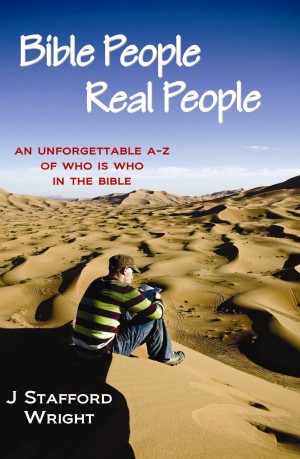 Bible People Real People
by

J Stafford Wright
In a fascinating look at real people, J Stafford Wright shows his love and scholarly knowledge of the Bible as he brings the characters from its pages to life in a memorable way. Read this book through from A to Z, like any other title. Dip in and discover who was who in personal Bible study. Check the names when preparing a talk or sermon.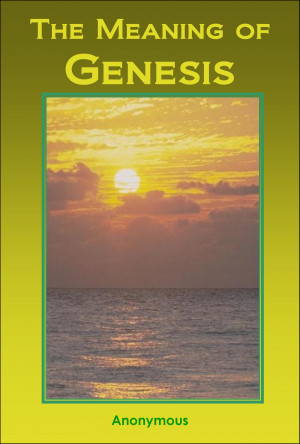 Meaning of Genesis
by

Anonymous
(3.50 from 2 reviews)
Controversy surrounds the meaning of the first four chapters of Genesis. Is Genesis scientifically accurate? Written thousands of years ago, the original scrolls explained the creation of the physical world and our relationship with God with beautiful prose, symbolism and allegory - from an ancient teaching handed down for thousands of years. PLEASE DO NOT POST A REVIEW.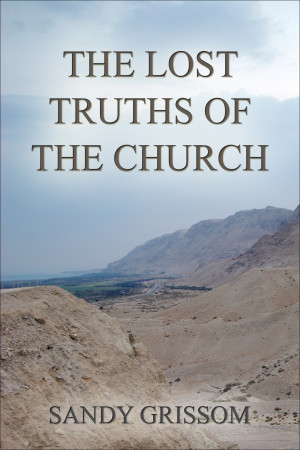 The Lost Truths of the Church
by

Sandy Grissom
The book is an attempt to explain the Bible in a more chronological order and yet it is so much more. Truths unseen before come to light. Ideas never before considered give pause to stop and meditate. It is meant to cause the reader to delve deeper into the Bible for it is rich with thoughts and events normally simply re.