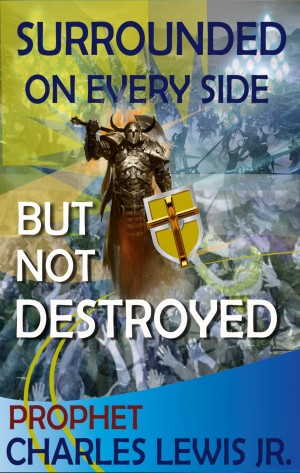 Surrounded On Everyside, But Not Destroyed
by

Charles Lewis, Jr
(5.00 from 1 review)
SURROUNDED ON EVERYSIDE, BUT NOT DESTROYED is a spiritual road map to help you accomplish your GOD given destiny! If your life has been challenging and you just never really fit in, and you feel like there is something special about you, this book is for you. This book shows you why visible and invisible forces have come up against you to stop you from progressing in your GOD given destiny!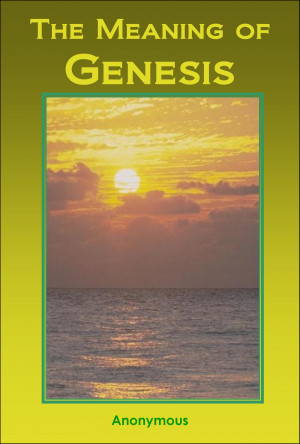 Meaning of Genesis
by

Anonymous
(3.50 from 2 reviews)
Controversy surrounds the meaning of the first four chapters of Genesis. Is Genesis scientifically accurate? Written thousands of years ago, the original scrolls explained the creation of the physical world and our relationship with God with beautiful prose, symbolism and allegory - from an ancient teaching handed down for thousands of years. PLEASE DO NOT POST A REVIEW.