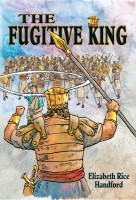 The Fugitive King
by

Elizabeth Rice Handford
Could anything be so fearful as coming to grips with a fierce lion; or a hungry, raging bear; or a boastful, profane, bragging and blasphemous Philistine giant? But these were the chilling experiences of the boy David. God used these and other experiences to mold David into the man who would later become king of Israel.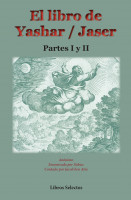 El libro de Yashar / Jaser. Partes I y II
by

Anonimous
El libro de Jaser (o Yashar) es uno de los muy pocos libros –extra bíblicos– que son mencionados en la Biblia y que han sido encontrados Al igual que génesis, nos narra la creación del hombre, su caída, su relación en familia, la vida de los patriarcas, hasta Moisés. En algunos versos nos amplía al texto bíblico, describiendo con más detalle algunos pasajes.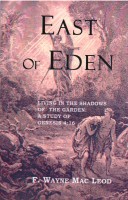 East of Eden
by

F. Wayne Mac Leod
A devotional look at Genesis 4:16 and how, like Cain, we too are tempted to wander from God's best for our lives.