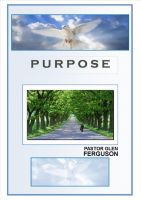 Purpose
by

Glen Ferguson
"Purpose" is a book about what everyone must go through to fulfill God's mandate on their lives. Written by Pastor Glen Ferguson, this book evolved from a vibrant teaching on purpose at Faith Dimensions Ministries, a Pentecostal Church based in Wolverton, Milton Keynes, UK.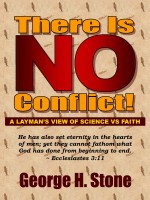 There Is No Conflict
by

George Stone
George H. Stone lays out a foundation built on Bible study and scientific evidence, leading the reader to his startling conclusion that there is no conflict between Faith and Science.