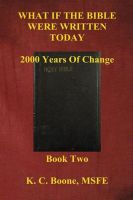 What If The Bible Were Written Today
(5.00 from 2 reviews)
Social norms and customs change over time. Were the Bible to be written today, how would it be different in light of today's customs and social norms?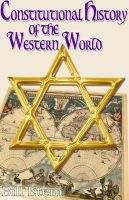 Constitutional History of the Western World
(4.00 from 1 review)
There's a lot of info on the Church which Christ founded on a rock (Matthew 16. 13-19) and the Divine Law which God writes on the hearts of His people (Jeremiah 31. 31-34). Christians call this Divine Law the Gospel of Jesus Christ. The book explains the most basic and the most controversial doctrines of various churches. The aim is to help the reader find the True Church and the True Faith.