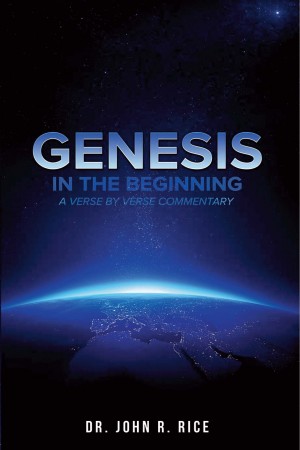 Genesis: In the Beginning
by

John R. Rice
Are you appalled at the theory of evolution yet at a loss as to how to defend creationism? Do you believe wholly in the Creator, yet are you not able to answer the arguments of the evolutionists? "In the Beginning" gives you the ammunition you need to shoot down the worldly fiction concerning origins.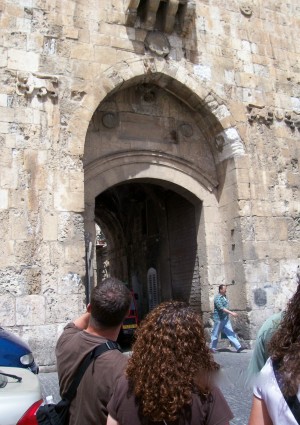 Messianic Torah with Commentary
by

Gary Gardner
The Messianic Torah with Commentary is a Yeshua/Jesus centered Messianic Jewish look at the Torah with links to the other books of the TaNaK/Old Testament and New Testament. It is a great way to connect with the text and culture of the bible and Israel.
Related Categories