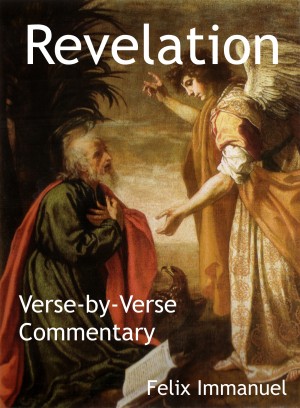 Revelation: Verse-by-Verse Commentary
by

Felix Immanuel
(5.00 from 1 review)
The Revelation of Jesus Christ, which God gave Him to show His servants things which must shortly take place. This book is a verse-by-verse commentary for the book of Revelation.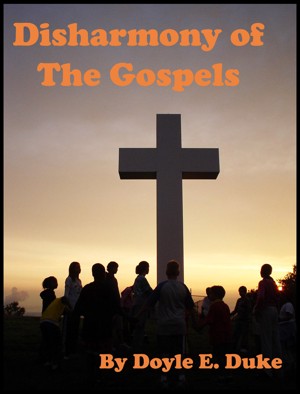 Disharmony of the Gospels
by

Doyle Duke
(4.00 from 1 review)
For centuries Christians have struggled to fit the jig saw like pieces of the gospels into one harmonious story of Jesus Christ and his ministry. Hundreds of thousands of books and articles have been published endeavoring to present a complete, harmonious picture. Still the question remains: if they do harmonize, why is there so much contention over the subject?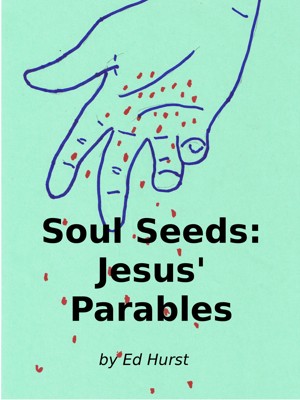 Soul Seeds: Jesus' Parables
by

Ed Hurst
(4.00 from 1 review)
This is a review of some of the parables of Jesus within the historical context of His times, correcting some common misunderstandings.
Related Categories