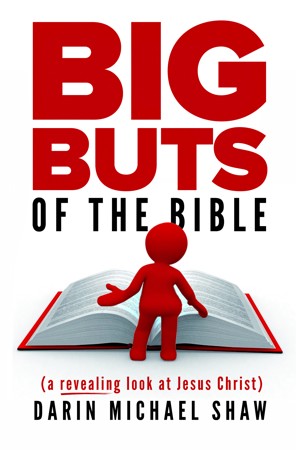 Big Buts of the Bible: A Revealing Look at Jesus Christ
by

Darin Michael Shaw
(4.67 from 3 reviews)
You've wanted to read your Bible more often. You've wanted to get more out of it when you do. In his debut book, Big Buts of the Bible: A Revealing Look at Jesus Christ, Pastor Darin Michael Shaw introduces a tremendous tool to that end--the little three-letter conjunction but. Discover Jesus as he's revealed through the 183 appearances of the word but in the Gospel of Matthew.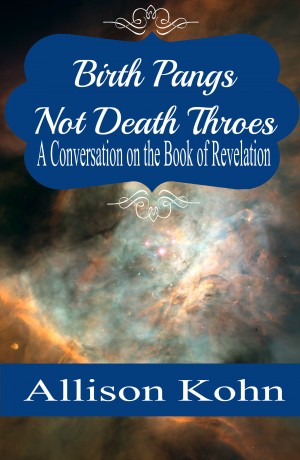 Birth Pangs, Not Death Throes
by

Allison Kohn
(5.00 from 1 review)
This is a conversation on the book of Revelation from the Bible. Its purpose is to show the Revelation as an impetus for worship and peace.
Related Categories