Unholy Bible: The Unholy and Unreal Parts of the Bible
by

Ward Ricker
An assemblage of the less inspiring parts of the Bible: contradictions, absurdities, passages describing god's violence, hatred and injustice, etc. Makes clear that the Bible is anything other than a holy book and that the god of the Bible is anything other than loving and just. Shows that the Bible is far from being the "inerrant word of god".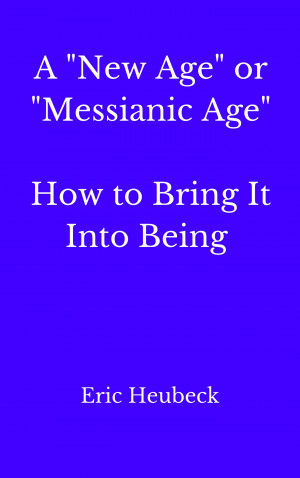 A "New Age" or "Messianic Age": How to Bring It Into Being
by

Eric Heubeck
The Bible is an often obscure, cryptic, and esoteric book. But what if the authors of the Bible were actually expressing opposition to the very obscurity and esotericism of their own writings, in their own writings? In this book Eric Heubeck carefully analyzes the contents of the Bible to reveal a great deal of compelling evidence arguing in favor of just such an hypothesis.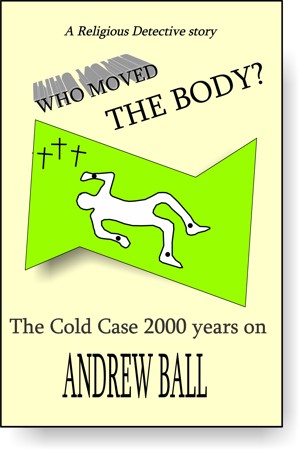 Who moved the body? -by Andrew Ball
by

Andrew Ball
For 2000 years the Crucifixion and the Raising of Christ remains as a colossus upon all Christians, as without it, "The faith futile". This book utilizes the 'better-than Forensic' inerrant Bible word to determine the outcome. By applying detective protocol to relative bible passages it becomes the biggest hypothetical courtcase to ever affect humankind. A once-in-a-lifetime book!
Related Categories