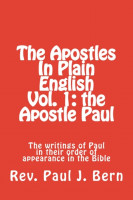 The Apostles In Plain English Vol. 1: the Apostle Paul
by

Rev Paul J. Bern
A series of studies and commentaries on the epistles of the apostle Paul in the order of their appearance in the Bible. Written for believers and nonbelievers alike! Filled with details about what motivated Paul besides his faith, the relevancy of his writings to 21st century life, and the application of old terminologies to modern thinking. Packed with useful material for pastors and teachers!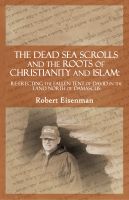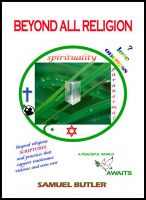 Beyond All Religion
by

Samuel Butler
(5.00 from 1 review)
How all the major religions were created upon a bedrock of lies. Christianity: Two Popes admitted that Christ was a fable. Moses was based upon the life and legends of Sargon the Great. Moses never existed, and there is no evidence in Egypt of 600,000 men, women, and children escaping Pharaoh. Mormonism: The founder, Joseph Smith, was convicted in a court of law as an impostor (con man) in 1826.
Related Categories