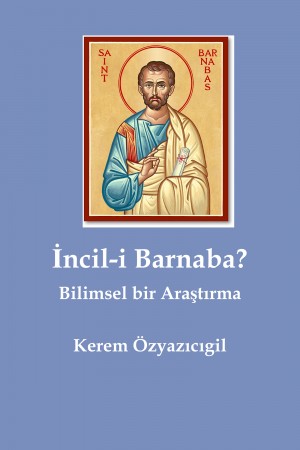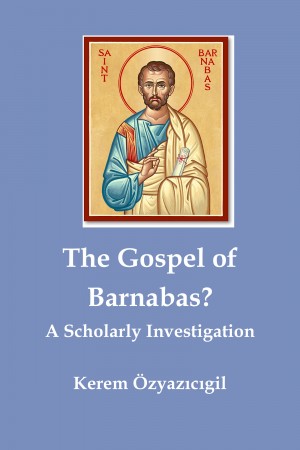 The Gospel of Barnabas? A Scholarly Investigation
by

Kerem Özyazıcıgil
The so-called Gospel of Barnabas is a mystery in monk's robes. But Oxford University graduate Kerem Özyazıcıgil exposes how, when, by whom, and why this fraud was written. Free download! — Sözde "İncil-i Barnaba" keşiş kılığına bürünmüş bir sırdır. Oxford Üniversite mezunu olan Kerem Özyazıcıgil ise bu hilenin nasıl, ne zaman, kimince ve neden yazıldığını açığa vurur. Bedava bir indirim!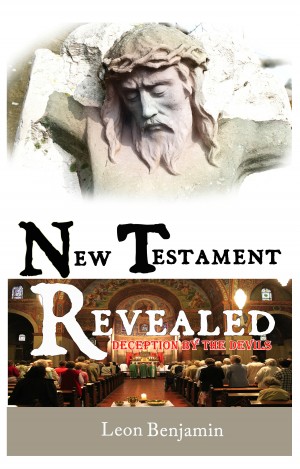 New Testament Revealed: Deception By The Devils
by

Leon Benjamin
This is a work based in facts you will find in your own Holy Bible. Learn the secrets you won't find in church, nor from prosperity preachers on TV. What you've been taught about Christianity is simply lies. Think I'm joking? Join me with your bible in hand, for you'll surely need it to verify everything you're about to read!
Related Categories