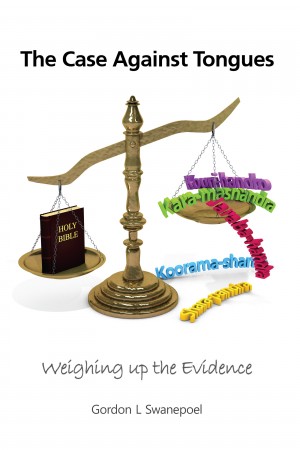 The Case Against Tongues: Weighing up the Evidence
by

Gordon L Swanepoel
(5.00 from 1 review)
My sincere prayer is for all those who practice and promote speaking in tongues, to take the time to read this book. With an open mind, consider all the scriptures and the arguments therein, so that you would be thoroughly and prayerfully challenged to weigh up the evidence and observe the unassailable case against tongues. Scripture alone, is sufficient to lead us into all truth, and set us free!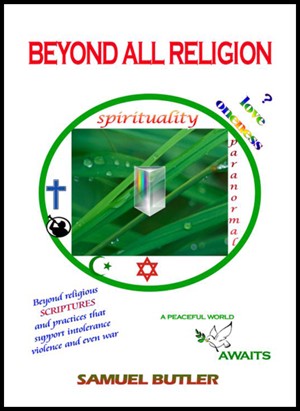 Beyond All Religion
by

Samuel Butler
(5.00 from 1 review)
How all the major religions were created upon a bedrock of lies. Christianity: Two Popes admitted that Christ was a fable. Moses was based upon the life and legends of Sargon the Great. Moses never existed, and there is no evidence in Egypt of 600,000 men, women, and children escaping Pharaoh. Mormonism: The founder, Joseph Smith, was convicted in a court of law as an impostor (con man) in 1826.