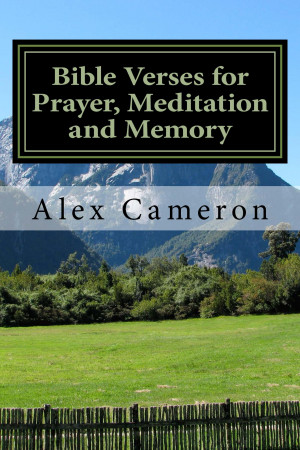 Bible Verses for Prayer, Meditation and Memory
by

Alex Cameron
(4.00 from 1 review)
1. What does the Bible say about Jesus? 2. Who is God and what is he like? 3. What does the Bible say about itself? 4. Prayer 5. Meditation 6. Memorization This book contains over 100 passages from the World English Bible on a these topics and more for prayer, meditation and memorization.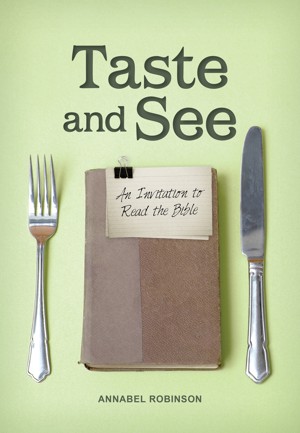 Taste And See: An invitation to read the Bible
by

Canadian Bible Society
(3.00 from 1 review)
The Bible arguably contains the greatest stories of all time. It is the most-printed and most-distributed book in the world making it a must-read for all people. Taste and See is an interactive prequel to the Bible to help make it more accessible to anyone who has not read the Bible before. Taste and See: • Provides an overview of the main Bible story and more!
Related Categories